Directory Script - Create SEO Friendly Directory Website In Minutes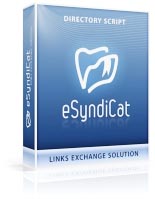 It is no wonder why eSyndiCat is one of the most popular php directory scripts since 2005. eSyndiCat is more than just a directory software. It can be easily used as a business directory script, article directory software, bidding directory script, church directory software and more. Read more →
Leading PHP Directory Script & Business Directory Script
eSyndiCat is a full-featured php directory software that can be used as an addition to your existing site or as a stand-alone platform. Using eSyndiCat Directory Software your website can achieve top rank and take the leading positions in the most popular search engines!
Download Esyndicat 100% FREE ( Open Source )
powering 45 000+ successful directory websites since 2005
SEO-friendly Script
eSyndiCat is the seo-friendly php directory script that allows to achieve top ranks in SERPs easily. Below is the list of seo features implemented into eSyndiCat:
SEO friendly URLs
Custom meta for pages
Clean HTML layout structure
Custom page titles (h1 placement)
Spider friendly structure
If you have any specific questions regarding eSyndiCat SEO or want to share your SEO experience you can participate in the user forums.
Free Plugins
eSyndiCat php script has a built-in plugin system that allows to extend your website to no limits. You have a choice of 90+ free plugins that can be added to your web directory once you purchase the script.
Free Templates
The eSyndiCat teams provides a huge number of templates that come with the script. Anyway, it's built using Smarty template engine & and it's easy to modify templates. View templates →
Cross-browser support

We have tested eSyndiCat in major browsers like Firefox, Chrome, Internet Explorer, Safari, and Opera. You only need a browser software to manage the whole site content!
- Latest Safari
- Latest Google Chrome
- Firefox 4+
- Internet Explorer 7+
- Opera 11
customers spotlight
Our Customers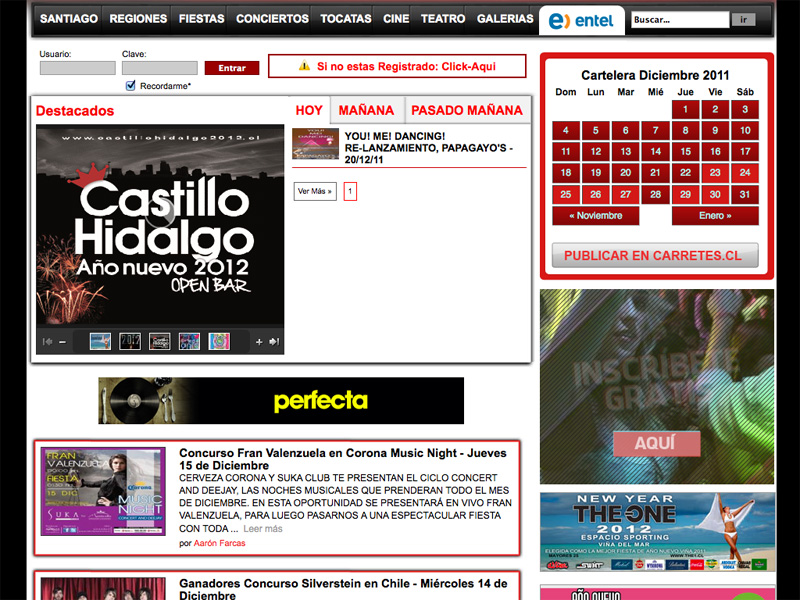 Festivals, concerts, film and theater, the entire reel of Santiago and Chile in one place. Guide to Pubs
See more examples →
Share Success With Others
eSyndiCat is the leading directory script solution used by thousands of webmasters all over the world. If you achieved great results using eSyndiCat software let the others know about them. We look forward to getting a letter from you, telling us about your success story and how you have progressed with your own website. Even though we get an enormous amount of mail, please contact us. We'd love to hear your success story! Check our Portfolio page to see how eSyndiCat directory software can be used.